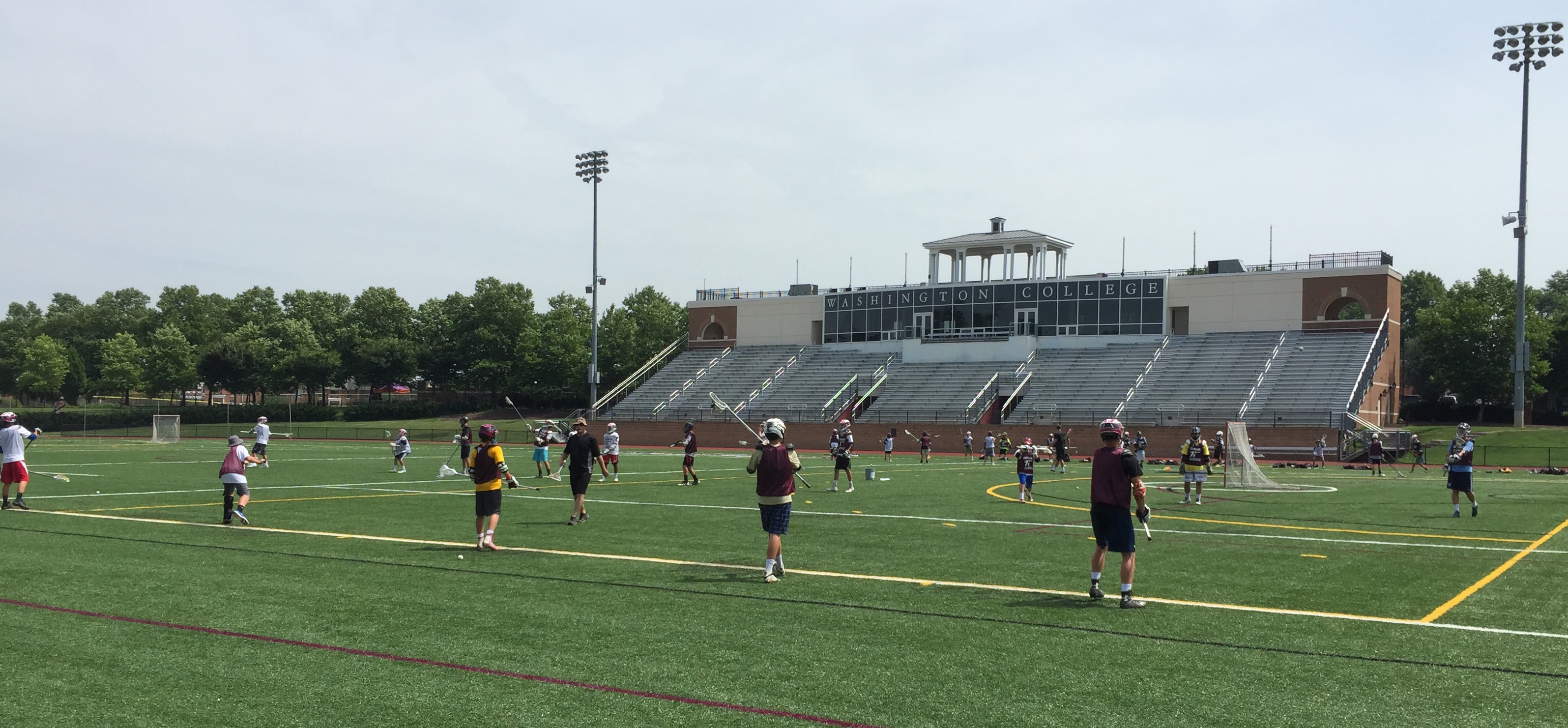 The Washington College Men's Lacrosse Program is hosting a positional skills training camp specifically for HOCO Lacrosse Players. 
Camp Overview

Cost: $250
Dates: June 27-29, 2017
Ages: Boys, 6-17
Location: Washington College (Chestertown, MD)



Register Online








The HOCO lacrosse camp will be held from June 27-29 on the beautiful campus of Washington College in Chestertown, Maryland. On the field, campers will receive advanced instruction in position-specific fundamentals. Goalies, Defensemen, LSMs, Midfielders, and Attackmen will all benefit from college-level position-specific training. Off the field, campers will enjoy staying in the dorms with their buddies, eating great food in the dining hall, cooling off with a swim in the pool, and playing in the game room filled with Xbox, pool tables, foosball tables, ping-pong tables, and more. The camp is designed to create a fun-filled experience in a safe, supervised setting that all will enjoy.
Check-in on Tuesday, 6/27 is at 9am. Pick up on Thursday, 6/29 is at 4pm.
Please contact us with any questions - jeffshirk@shirklacrosse.com.