UPCOMING CAMPS & CLINICS

2024 Winter Clinics
Online registration will be available this fall
Shirk Lacrosse has been offering quality lacrosse camps, clinics, and recruiting events for both boys and girls since 2002!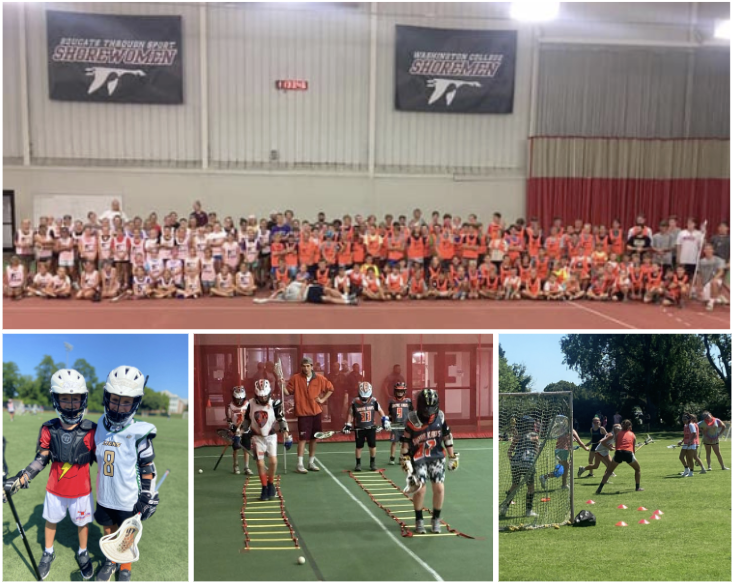 Shirk Lacrosse Camps are dedicated to helping young lacrosse players realize, develop, and achieve their goals. All campers, beginner and advanced, will be guided to reach their full potential in the game of lacrosse. We emphasize individual instruction while keeping a low camper to staff ratio to ensure each camper receives the attention they need to learn, grow, and succeed. Campers will benefit from the expert instruction of Jeff Shirk and his staff.
Jeff Shirk played collegiately at the University of Maryland and professionally in the National Lacrosse League (NLL). He coached at the collegiate level from 2001-2021 and is now the Athletic Director and coaching lacrosse at The Pine School in Hobe Sound, FL.